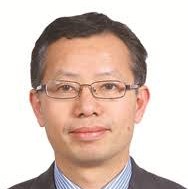 Qing Zao – Chairman of the Board
Mr. Zhao has been General Manager for Tus-Water Group, Shanghai, China since 2015. He was Managing Director and Chief Executive Officer for Hyflux Ltd., Shanghai, China from 2014 to 2015. Mr. Zhao holds a Bachelor Degree and two Masters Degrees.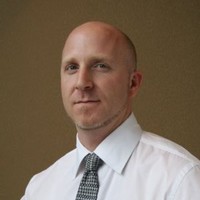 Derek Webb – Director
Derek has extensive experience with emissions abatement for the municipal and industrial sectors. He currently serves as Chair of the Board for Ontario's Environment Industry Association and is a Director on the Board of the Bloom Centre for Sustainability.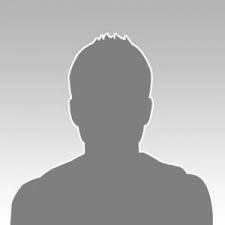 Vivian Yuan – Director
Biography TBD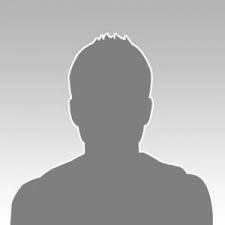 Ken Chen – Director
Biography TBD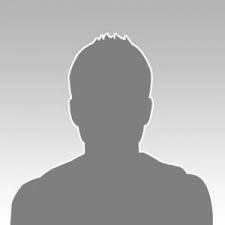 Alex Gill – Director
Biography TBD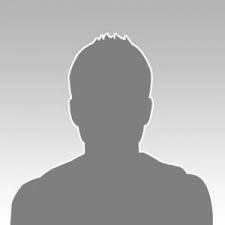 William White – Director
Biography TBD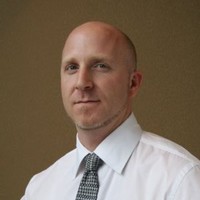 Derek Webb -President and CEO
Mr. Webb is a registered Professional Engineer with an undergraduate degree at the University of Guelph in Environmental Engineering where he focused his studies on air pollution control and biological processes. He also holds a Masters degree in Business Administration from Wilfrid Laurier University.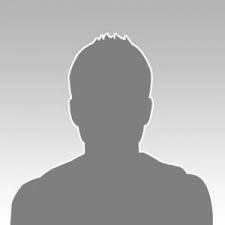 Doug Newman – Chief Financial Officer
Mr. Newman serves as BIOREM's Chief Financial Officer (CFO), providing both operational and programmatic support to the organization. Mr.Newman supervises the finance department and is the chief financial spokesperson for the organization.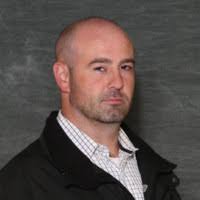 Dan Costello – Director of Operations
Mr. Costello supervises the project management and field service teams responsible for all project deliverables.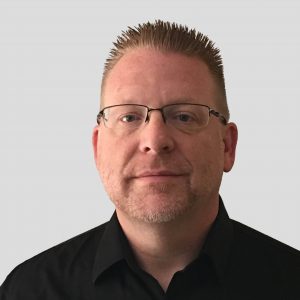 Mark Smit – Director of Technical Services
Mr. Smit leads a multi-disciplined engineering, procurement and production team supporting all aspects of the organization.
Sam Chen – General Manager, China Operations
Mr. Chen manages the China operations from new sales opportunities through project delivery and start-up support from offices in China as well as Canada.